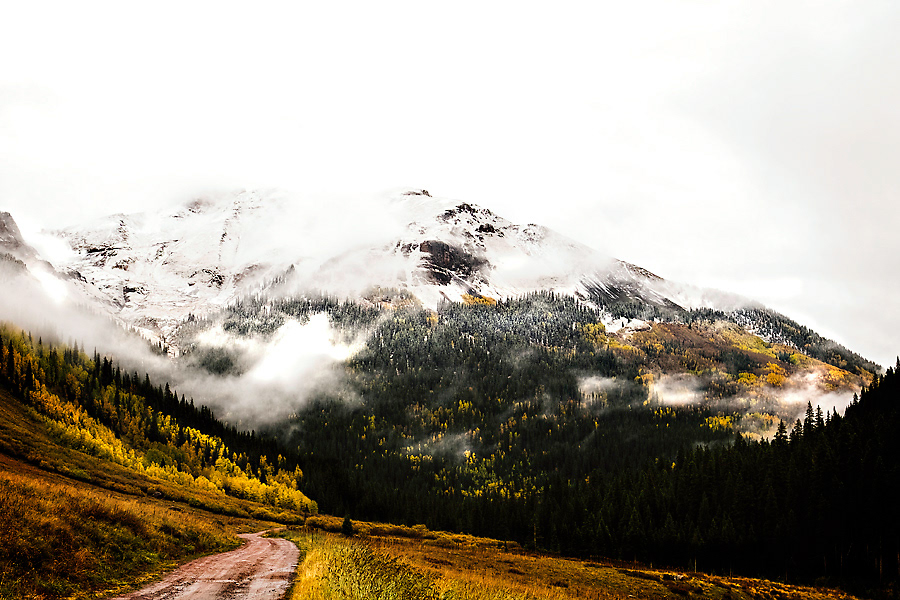 W.E.B Du Bois
described in
The Souls of Black Folks
an invisible color line that divided the rural south. Beyond the physical form of the landscape, beyond the public transcript, he posited there was a psychological line that separated the races that generated conflict and reinforced the physical segregation. This photography project, spanning over a four-year period, examined his observation. It consists of ten short videos and one hundred photographs that document a movement for justice and the hidden transcript of race relations in south Alabama. 

This body of work is from Oregon where I photographed a group of armed men that seized a federal wildlife refuge. Initially portrayed as an "all white militia" by the Southern Poverty Law Center it proved to be a racially and politically diverse group protesting to free a local ranching family who had members falsely imprisoned on terrorism convictions. The protest became an event used by groups to advance their own political narrative. The issue of grazing rights on federal land  and conflicting indigenous rights of the Paiute tribe rarely mentioned. 
One of the men I met, Lavoy Finnicum, was killed in an FBI ambush while attempting to end the protest. 
It contains audio recordings, video and still photographs.
Copies of the Henry Report's top five articles published from 2012-2016 and a DVD of video interviews are to be placed in the Abbeville library. Email any request to purchase a copy.